THANKS FOR
CONTACTING US!
We will be reaching out to your inquiry soon! Click below to see what else we offer at Global Sourcing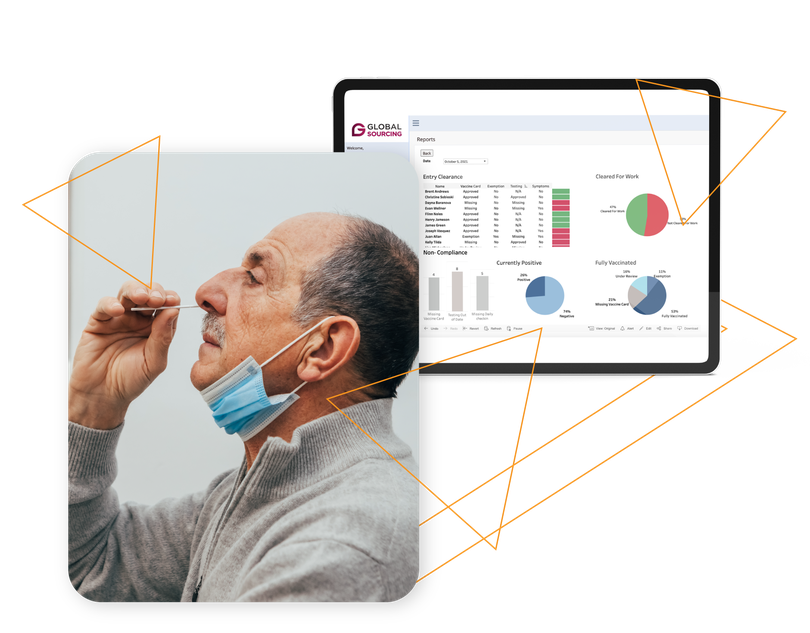 OSHA COMPLIANT TESTING PACKAGE


Rapid COVID-19 Tests
We contract with reliable and trusted manufacturers to ensure you are getting the latest and most effective COVID-19 testing solutions.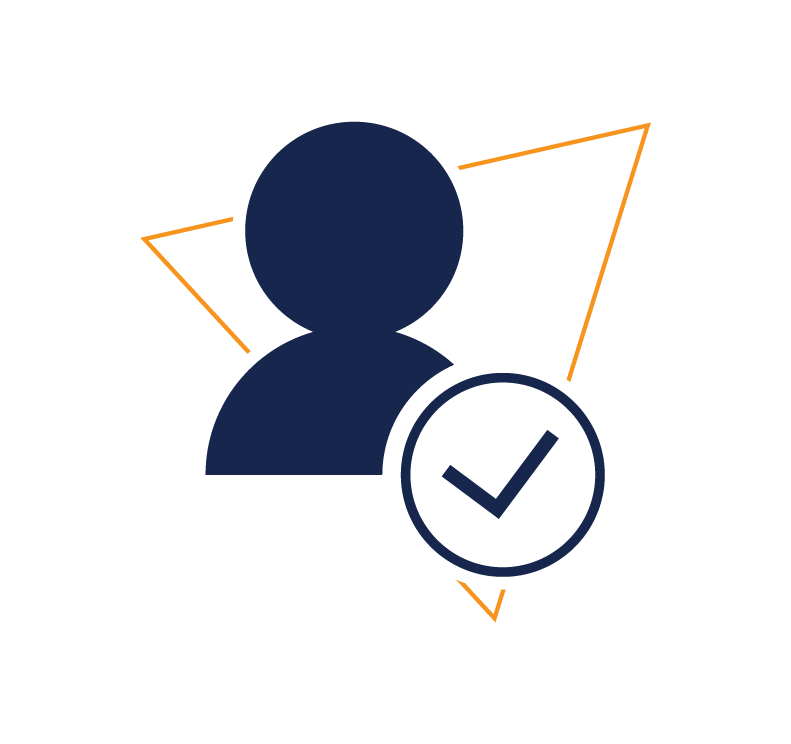 Live Digital Attendant
To comply with the OSHA standard, all covid-19 tests must be proctored. Which is why we have a live digital attendant there to assist insure that all tests are taken correctly.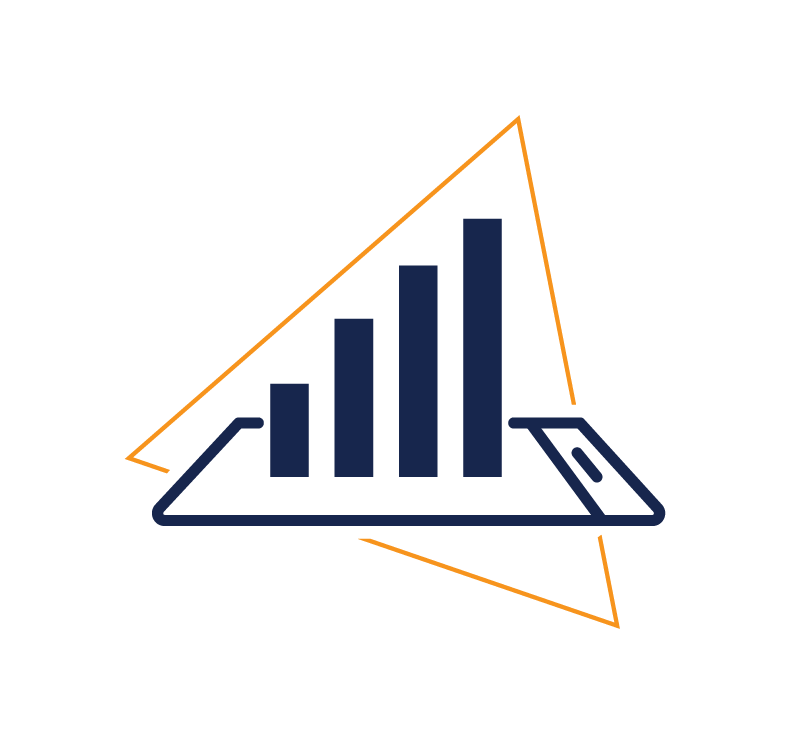 Employer Reports
Our programs adhere to all HIPPA regulations and share test results with the employee and the employer with consent of the employee.
COVID-19 TESTING MANDATES SIMPLIFIED
Easy - Scalable - Compliant
Our Remote Covid-19 Self-Testing Program is a great to streamline your testing program for remote workers. The live video attendant manages the process flow with the patient step by step to clinical best practices. This reduces error rates, self-reporting and ensures HIPAA compliant data storage ready for any audit. The solution can be paired with our vaccine declaration and contact tracing apps or installed on its own. We're excited to set you up!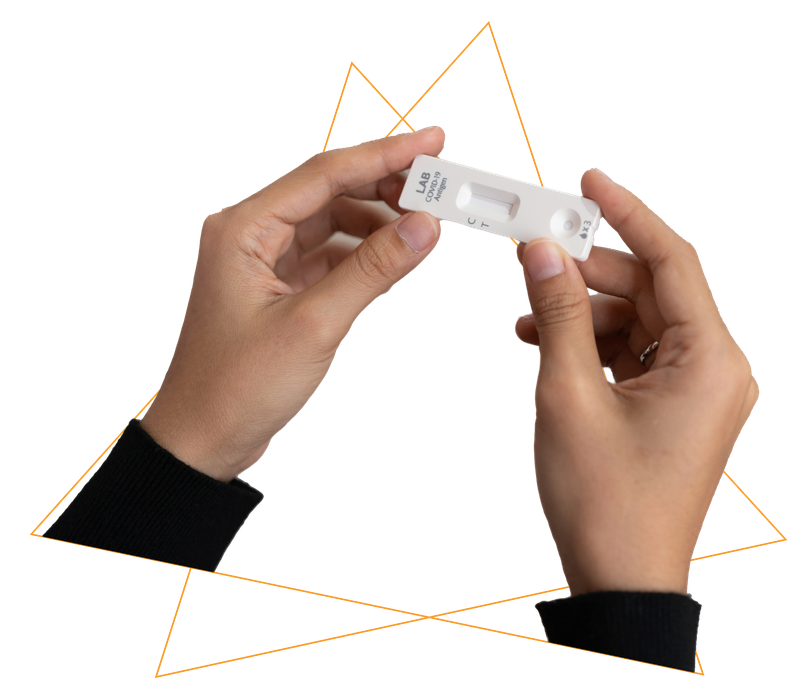 STEP 1
Tests Ship
Employees will receive their COVID-19 test kits. Each kit comes with instructions on how to set up their appointment.
STEP 2
Perform Test
Employees log onto their appointment with a Virtual Proctor. The proctor will administer the test, which takes around 2-5 minutes.
STEP 3
Await Results
After the appointment ends, tests take 10-15 minutes for results. Employees will get a text when it's time to record the results.
STEP 4
Record Results
Employees log back onto the website to record results with the proctor. This includes pictures of the test & ID.
STEP 5
Email Results
Both employer and employee receive Red/Green email indicating positive or negative test result.
STEP 6
Test Data
Test data is stored on the app with HIPPA compliance for viewing/reporting purposes.