ABOUT GLOBAL SOURCING: A Quality PPE Wholesale Supplier
We leverage our strong relationships with global manufacturers to deliver FDA Certified PPE wherever you need it. As a Tampa-based PPE wholesale supplier with a global reach, we're on a mission to protect your people and your business.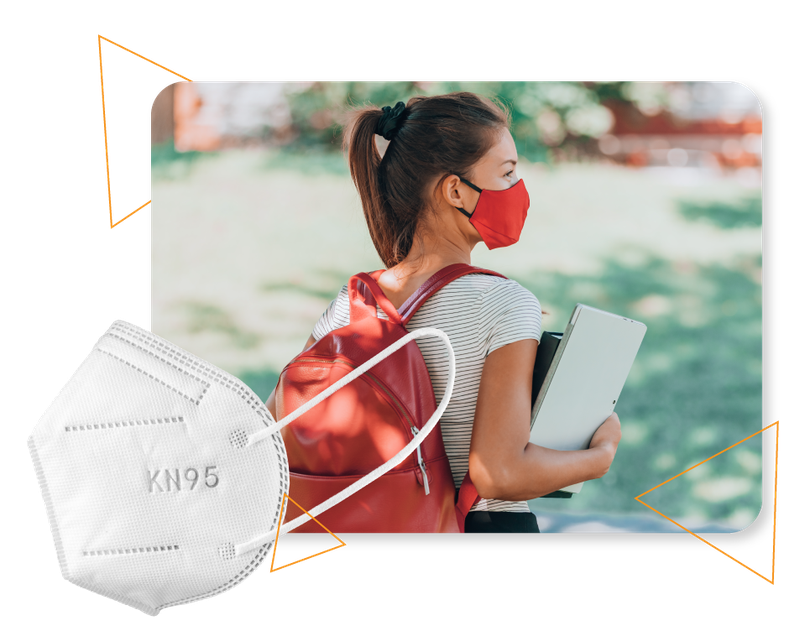 Our team provides layers of protection with high-quality, ready-to-ship PPE products that resolve your business' safety concerns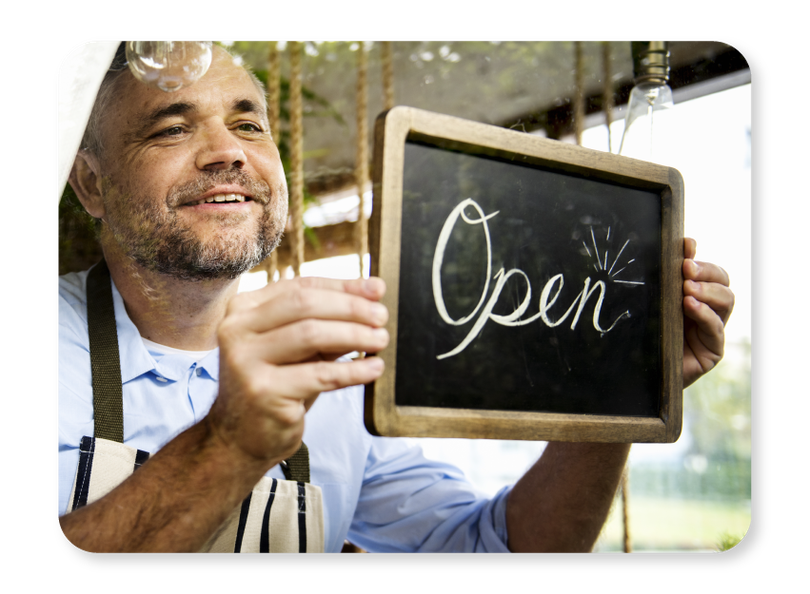 OUR GOAL
Keeping People Safe and Businesses Open
With a powerful, established manufacturing network, Global Sourcing PPE mobilized at the beginning of the COVID-19 pandemic to immediately meet demands for PPE for millions of first-responders and essential employees—when almost all other go-to providers failed to rise to the challenge. We're a global PPE wholesale supplier based in Tampa, Florida, that's always ready, always stocked and always committed to ensuring safe environments with the best products available.

OUR STORY
Promoting Safety and Peace of Mind
Global Sourcing PPE is a national PPE wholesale supplier and leader in sourcing, procuring and delivering top-quality PPE products for businesses demanding scalable solutions and reliable fulfillment. For over 40 years, Global Sourcing PPE has stocked FDA-approved PPE products that have met high-volume demand when businesses have needed it most.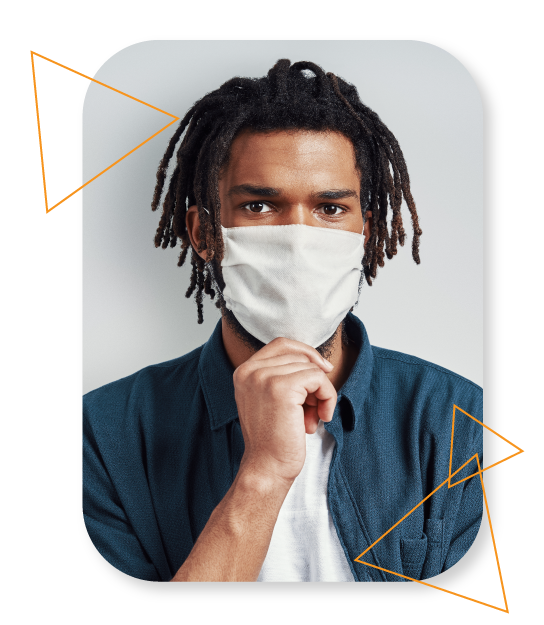 Providing Quality PPE Supplies 24/7


Strong Global
Relations


Manufacturing &
Logistics


FDA
Certified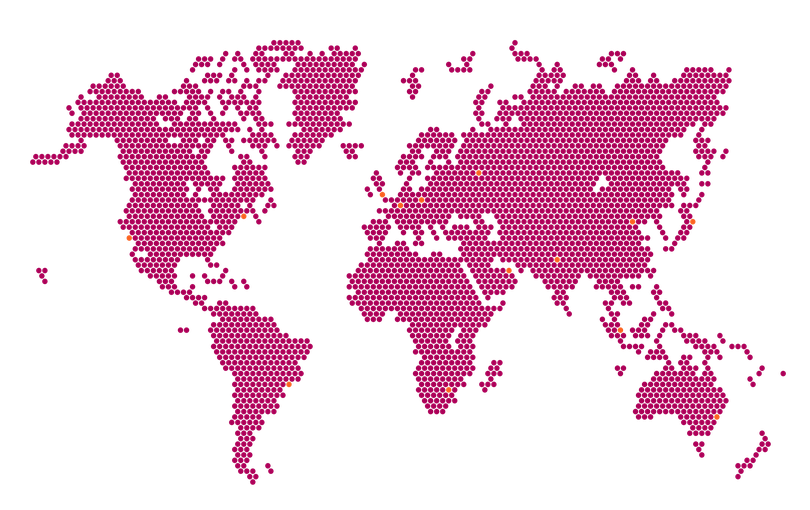 OUR DIFFERENCE
Going Above and Beyond
Independent third-party testers with medical equipment manufacturing experience authenticating all products at the manufacturing plant.

A partnership with a charter company that has planes registered in China. This is important because those who don't have planes registered in China - and many don't - cannot actually leave China. And since planes from the United States are not currently permitted to land in China, this allows us to assure your product will get to you and arrive quickly.

An enormous PPE wholesale supplier and logistics team in place - in both China and the United States.

Supplier relationships in the United States providing USA Made PPE supplies.



OUR LEGACY
Championing Supplier Diversity
Global Sourcing is proud to be a WBENC-certified business. As a woman-owned business that celebrates diverse teams, we go beyond meeting your supplier diversity requirements. We also deliver exceptional products, services and experiences that you can't find anywhere else, equipping you with the knowledge and support you need to make a lasting impact.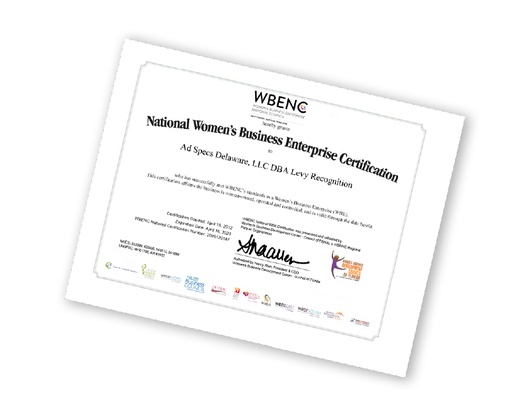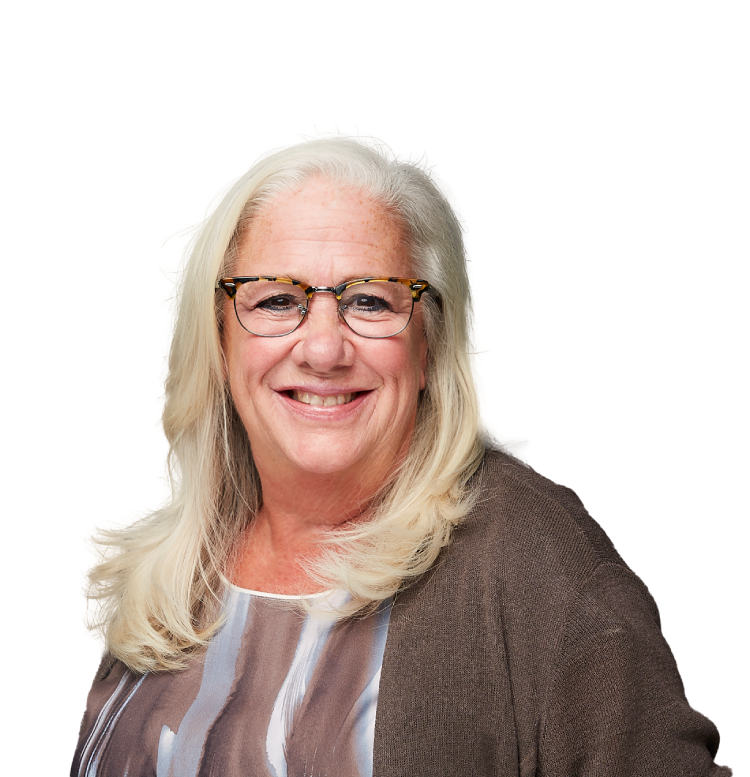 OUR LEADERSHIP
Michele Adams, CEO and President
Hi, I'm Michele Adams, President and CEO of Global Sourcing. I come from a long lineage of solution providers. My grandparents provided solutions in the steel, railroad, and healthcare industries. And my father provided solutions in the promotional products industry. That's why it came as no surprise when I carried on my family's legacy of providing solutions in my own career path, which started in 1985.
When Coronavirus hit American soil and we learned of the shortage of civilian and medical-grade PPE supplies that were desperately needed in the United States, we knew we had to intervene. After all, we'd been sourcing and procuring products in China for more than 35 years and we had established relationships with the most reputable manufacturers in the country. Our team rallied around a shared vision to create a solution in the midst of a global pandemic, and Global Sourcing, a fast-growing PPE wholesale supplier, was born.
Beyond my work in the office, I'm a proud member of the National Women's Business Enterprise (WBENC), The Incentive Professionals, and a board member of the American Breast Cancer Foundation.
OUR FAMILY OF BRANDS
A FWRD Brand
Global Sourcing is part of FWRD Brands, a collection of visionary brands that powers peak performance for all types of organizations and their people. Global Sourcing provides high-quality, ready-to-ship PPE products to support organization-wide safety efforts. Levy Recognition celebrates achievement for employees, athletes and more with award-winning trophies and engagement platforms, while Safety Pros provides safety recognition programs that foster healthy work environments for businesses and their employees.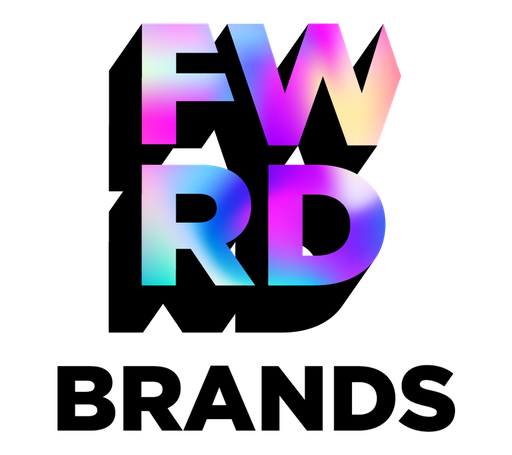 Our Promise
While none of us know what tomorrow holds, we do know this. The world will be different on the other side of coronavirus. For now, rest assured we're committed to protecting the people in your organization and beyond with authentic, FDA-approved N95 respirators, face masks, surgical gloves, hand sanitizers, surgical gowns, and countless other PPE supplies needed to keep you safe on a daily basis.

We'll continue expanding our product offerings, building relationships with more people who know how to get things done, and strengthening our relationships with our existing 45 factories, 55 suppliers, and 103 subcontractors so you have what you need, when you need it.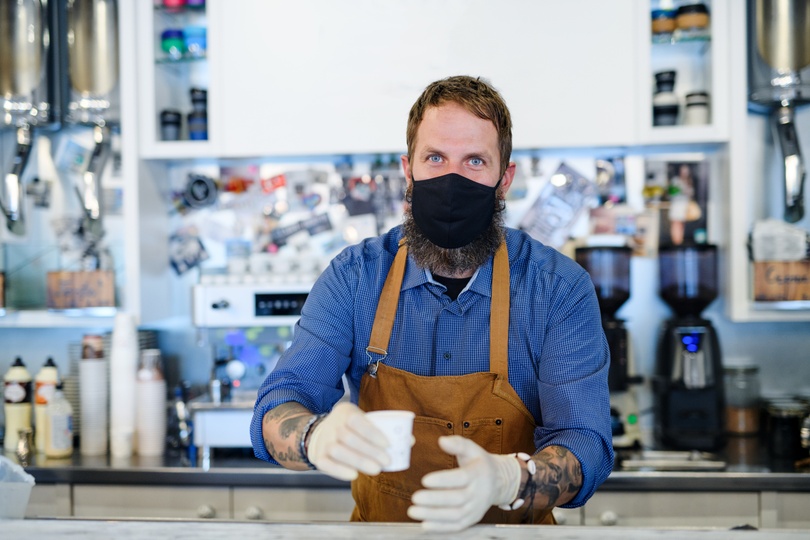 Get in touch with us on socials or through email!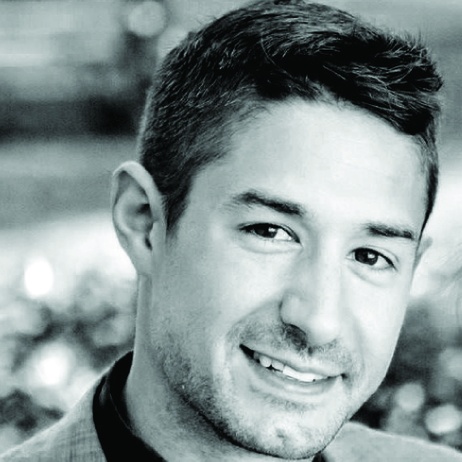 Mike Adams
- VP of Sales -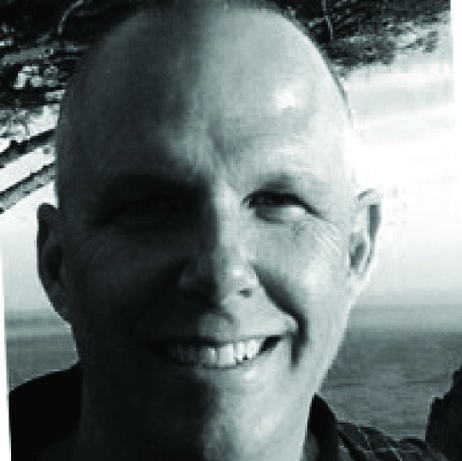 Joe Zente
- Sales Manager & Recruiter -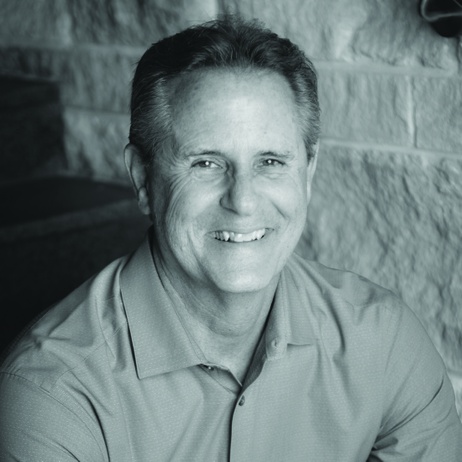 Tom Irby
- VP of Strategic Partnerships -