KEEP YOUR WORKPLACE OPEN & SAFE
Global Sourcing is a trusted PPE supplier working with organizations to create OSHA-compliant COVID-19 testing programs, unique to their industry, that are managed on our proprietary application designed to adhere to HIPPA regulations.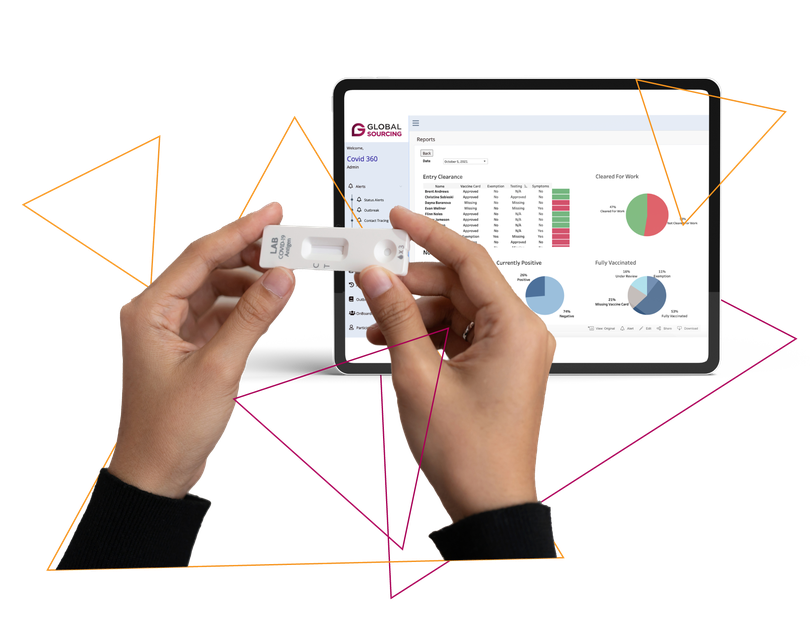 Why Buy From Us
We've been sourcing, procuring and delivering hundreds of millions of highly-coveted products for more than 35 years. In early 2020, when the demand for PPE face masks, gloves, sanitizer, thermometers, gowns, safety eyewear, and more hit an all-time high, we knew we had to help. We summoned our trusted manufacturing network as well our expansive logistics and transportation teams, and within just a few weeks, began protecting millions of first-responders and other essential employees with FDA approved and CE Certified personal protective equipment. We are dedicated to the safety of our communities by staying ahead of the game.
PPE You Can Trust
Global Sourcing has an expansive network of PPE manufacturers globally and in the United States. Public safety is our number one priority which is why we provide high quality, FDA approved PPE to all different sectors.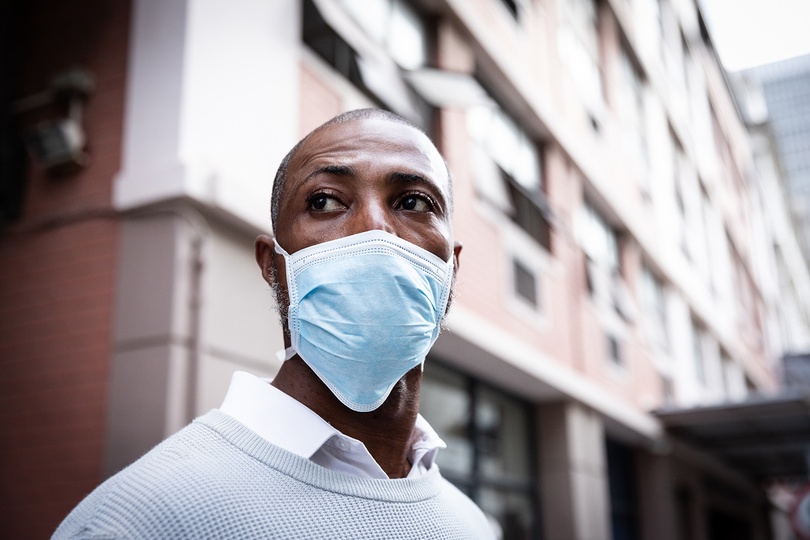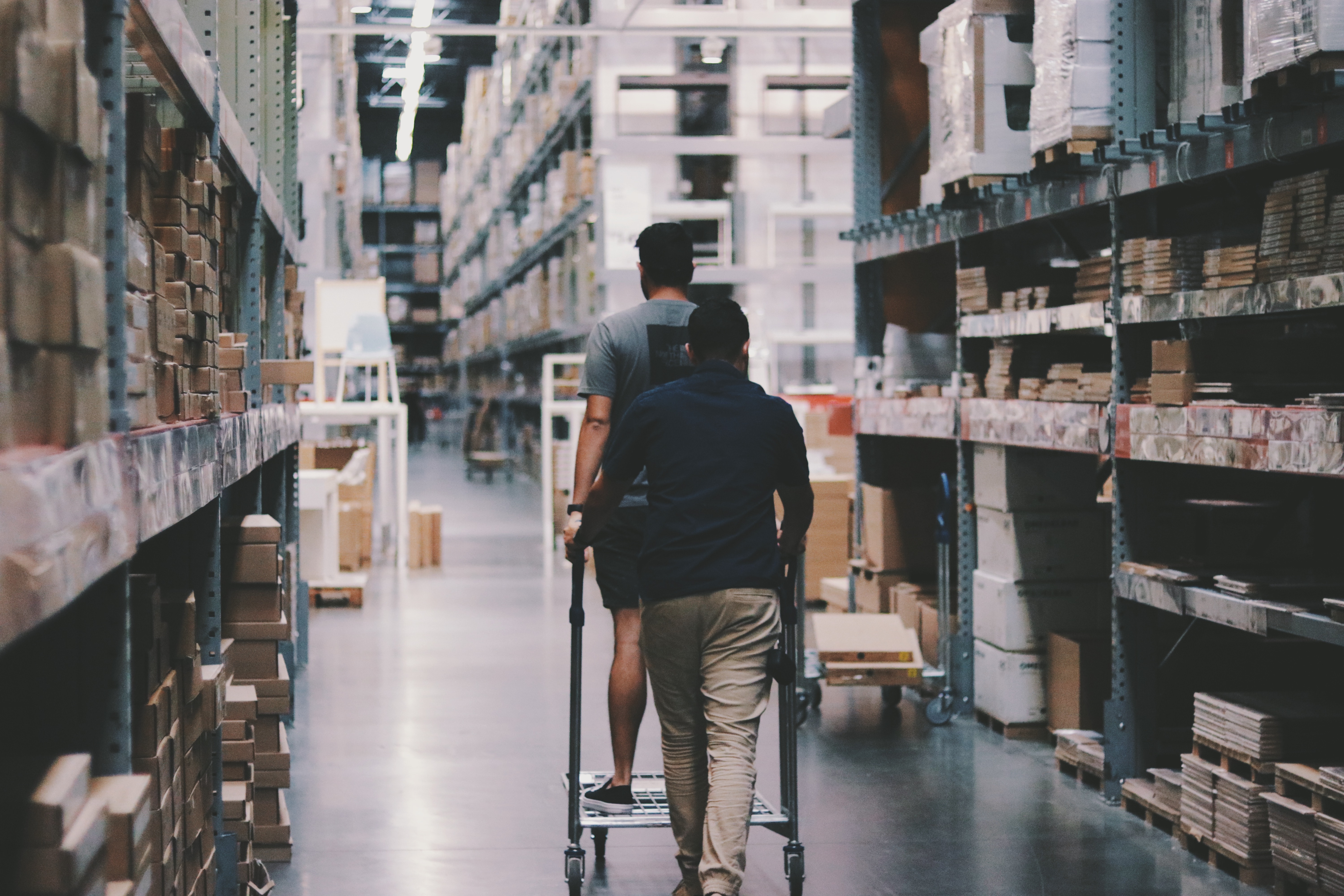 Made For You
As your trusted PPE Supplier, we work hard to meet all your needs. That's why we source custom solutions for anything you may need. From custom testing solutions to any specific, hard to find PPE you may need, we've got it. Whatever you need, we source it. Reach out today and start a conversation about your PPE needs.

35
Years of Experience
40
Million People Protected
45
Factories Globally
Without your tireless efforts we would not have been able to continue the fight against Coronavirus. Every mask, glove, cleaning agent, etc., that you have provided helped essential staff mitigate this global pandemic in our own backyard.